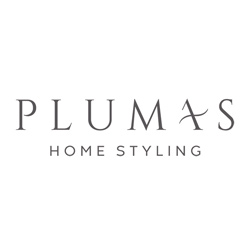 Plumas inspires to reflect your style to all the spaces of your home. Challenging to go beyond the conventional…with original, avant-garde and high end textile products. Keeping the essence of the classics with a genuine passion for premium quality. Elements that give the brand an iconic character.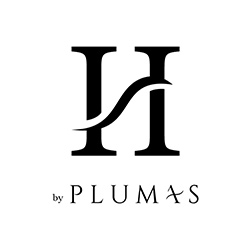 Newly-weds? recently indepent? families with small children?
We all long for a great night sleep.
H by Plumas uses a diverse range of fabrics to achive great products at an affordable price.
The best bedding essentials… made to last.

Plumas is the leading bedding partner for the biggest hotel brands in the world.
Interested in developing a hospitality Project? Get in contact with us.