OUR VALUES AND COMMITMENTS
Producing responsible collections designed to last is our commitment.
The balance between outstanding materials and fibers with our expertise of over three decades perfectioning the art of great workmanship allows us to live up to our promise.
We place great emphasis on ensuring the sustainability of our products. For this reason, Plumas has the following certifications: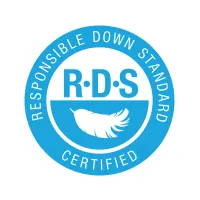 RESPONSIBLE DOWN STANDARD
Our feathers and down come exclusively from farms that comply with the international Responsible Down Standard (RDS) certification, which ensures that the animals have not suffered any type of animal abuse and have been treated in optimal conditions.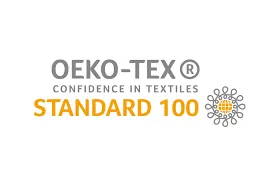 All our fabrics have the Oeko Tex Standard certification, which guarantees that our products are free of chemicals or substances harmful to humand's health.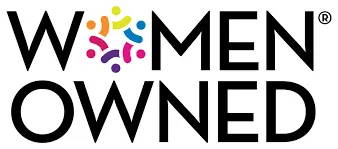 Plumas is a women-owned and led business. Women committed to building a company that contributes to improving the quality of life of its clients, workers and community.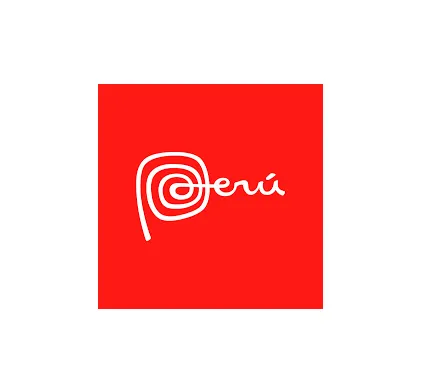 At Plumas we are very proud to have the Peru brand certificate. We are an brand ambassador of the quality of products that Peru has to offer the world.
Our effort for more than 30 years is recognized in the industry. With great pride we have the awards: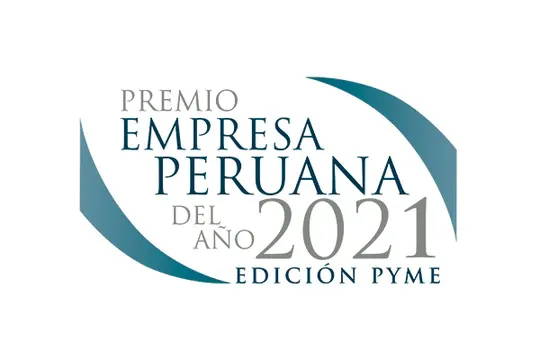 PERUVIAN COMPANY OF THE YEAR AWARD 2021
Important recognition in the business sector, awarded to companies with outstanding results, solid track record and symbols of quality. Plumas won in the Textile category, thanks to the efforts of its team and the preference of our customers.
We want to be agents of positive change in our community by supporting causes for women and their families… causes that strongly resonate with our DNA.
LEAGUE AGAINST BREAST CANCER
A cause with great relevance for us, being a company leading by women and even more so because the disease has knocked on the doors of our team and their loved ones. We contribute to this cause, donating a percentage of the sales of special products to raise funds for prevention and support for women with fewer resources in our country.
PERUVIAN CANCER FOUNDATION PCF
PCF aids cancer patients with limited economics resources ir our country. Contributing through various initiatives for prevention, awareness and raising the standards of cancer treatment in Peru. At Plumas we are committed to supporting the PCF in its various activities to contribute to this important cause.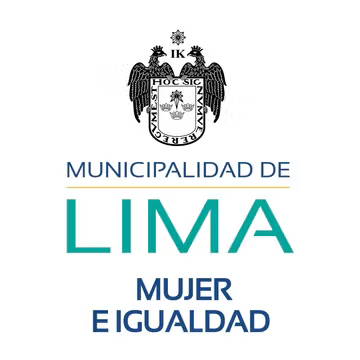 Promoted by the Metropolitan Municipality of Lima. This foundation aims to protect women and their children, victims of violence throughout the region. Providing shelter, nourishment and health assitence for those in need.